Real state wensites emerge recently and among with the digital age, we will observe a huge difference in the real estate business. in continue first we take a glimpse around how do agents make mony and in continue we speak about Real estate websites and how they can be effective in the agents revenue.
agents make money by commission per trade. currently percentage of the deal valueThe commission is the base of comission .
Based on U.S. laws, the broker or the agent can charge the seller and buyer a percent of the deal value, or it can be calculated based on a flat rate.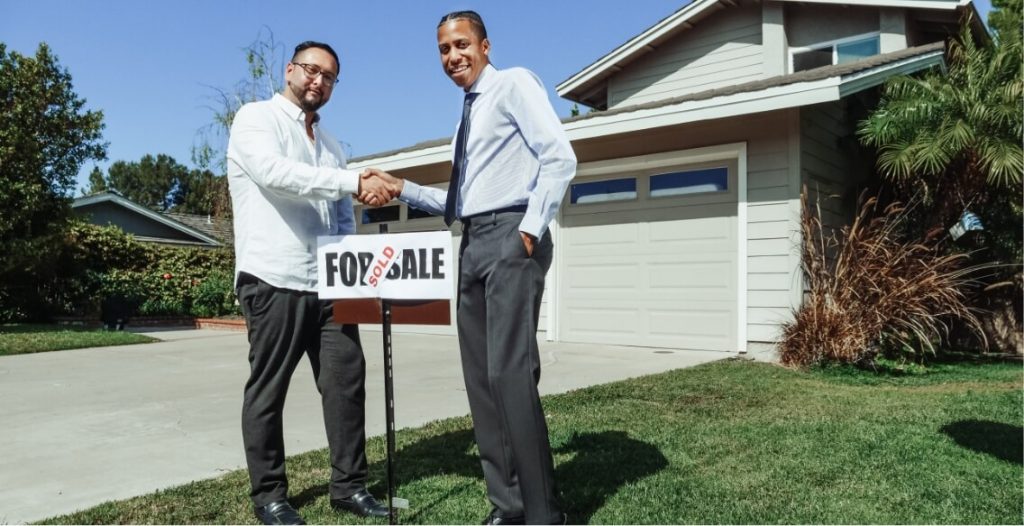 Digital Age and Real Estate Websites
In the age of digital-based marketing and digital facilities, it can be a good idea to use the digital world in real estate.
As we can see very often, many websites and applications are in access through the internet; thus we can see websites accelerate the process steps among the buyer, the seller, and the agent.
The internet-based real estate application handles several parties of the real estate business. Realtors, brokers, agents & agencies are the leading players of the real estate market business.
Developers are already looking for new customizable themes. Accordingly they want to cover some aspects like tailor-made layouts, customer-first approach & Elementor page builder.
Simply having a website doesn't result in significant effect. Hence we want to establish a website and accelerate the home buying process. You should design the website thoughtfully, intuitively, updated frequently, and user-friendly.
The people who visit a real estate website are looking for:
Information about the status of the market?
What is the fair and actual price of the property
Can I search for a new home?
read more: 10 free real estate wordpress theme
Why Are Real Estate Websites Effective?
There are several detailed pictures and information about the property so the buyers and sellers can better evaluate their deal.
Generally, buyers seek properties; thus, an online database embedded in a website can help them reduce the time the buyers are looking for their alternatives. As a best practice, a real estate website should connect visitors to MLS data. MLSs enable sellers and owners to present their property to multiple agents.
The agent's website should link directly to the local MLS database.The agent presents the property with detailed information and enough pictures of any corner on a real estate website.The agent provides this information from the sellers.
Sellers who want to sell their property can refer to an agent, and the agent will publish the property information on the website. Real estate websites often have a search box that buyers can search for the particular case they want in the database.
How Do the Real Estate Websites Help Buyer and Sellers?
The process of real estate deals can be straightforward by using websites and online technology.therefore the necessity of digitizing the business is not negligible. A strong web presence has a decisive role in the future of the company. Real estate business owners should applicate a professional-looking website to be reasonably fit.
You may have top-notch negotiation skills, or you may be a crafted seller with great style at dealing with people, but you have to meet people in person to prove that.
The online presence can increase the volume of the agent and the broker's voice in the market to be heard. Every career has many avenues on the internet; every business owner can have an online presence and handle the business in an online format.
Here we show you the main benefits of online real estate websites.Many property sellers are switching to online and innovative apps and websites.
They use mobile apps or websites to search for their favorite property to buy. Many agencies in the U.S. apply websites and online applications to help potential buyers and increase revenue and business growth.
Some Benefits of Real Estate Websites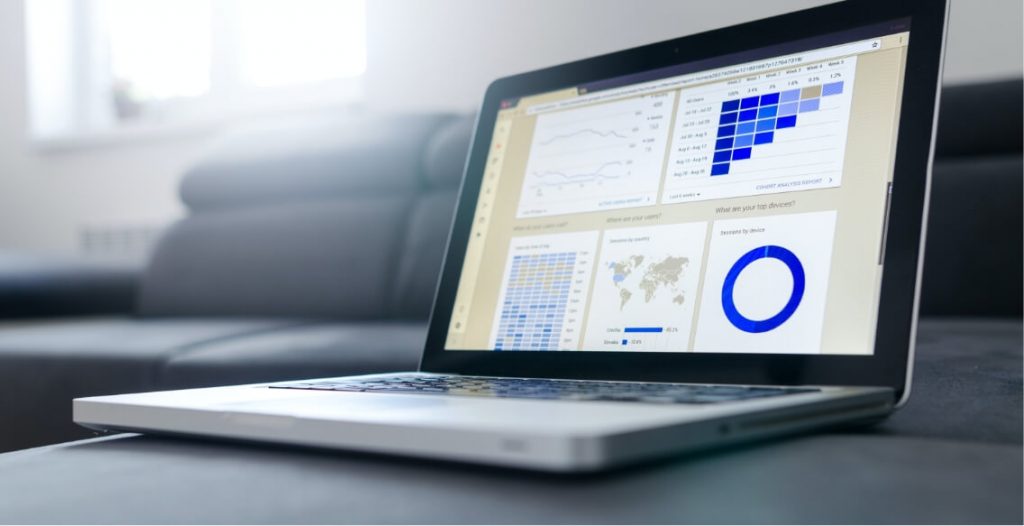 Communicate Customers Directly with Real Estate Websites
Interaction is one of the main issues for every business. Using real estates apps lets the company efficiently do it.
You can experience a better interaction directly with your customers, and you can show them why to opt for your services. It can increase the demand for the service and also the reliability of your brand.
Real Estate Websites Target Customers more Accurately
You can get several important information and specific details about the potential customers. then determine their geographical location, demography, preferences, etc..
if you know your customer you can better guess what is interesting and send them location-specific and sales-driven messages, therefore you can target the audiences at the right time and right location.
Increase Real Estate Market Reach
The majority of citizens use mobile devices to find and buy any property. recently the mobile devices are usual among youngsters.
Thus, it's essential to have a mobile app and a website to increase internet users and maximize market reach. Mobile devices can establish a direct connection between buyers and sellers to accelerate deals and improve ROIs.
Brand Promotion
Meanwhile You can establish a website and an online real estate business in the first step. Still, if you aim to shine among the competitors, you must be extraordinary and distinctive.
subsequently creativity in development and applications should be well processed and simplify the property's reach, consult, and purchase processes. If you aim for feasible branding, a fully-customized real estate app can be the best tool for you.
Increase Property Sales and Retain Leads
Real estate earns revenue through calls, emails, texts, and queries. basically you can send notifications and messages to your users. Whenever the users require a property, they can directly inform you with ease.
Emerge of online technology made the purchase and sale of properties more convenient and straightforward.
Increase Potential Buyers with Real Estate Websites
Real estate websites and apps gather complete information about real estate market trends along with full details, including price.
The buyers can purchase the property matching their interests and budget. Then Integration of elements such as push notification, mortgage calculator, etc., can help them take this step in the most convenient way.
A real estate website collects customers' feedback about what they like the most and whatnot about the property or product. By this, you will have a better chance of improvement and being at the top.