We are Splendor and we tend to be different
At Splendor, we produce products that meet global web standards, and at the same time being different is our priority.


OUR WORKS
Our Recent Projects
Fancify Real Estate Theme
(Full Version)
Fancify is a real estate them which comes with tons of features like premium integrated plugins for better convenience. In addition, it has highly customizable search forms. Plus, Organic IDX and MLS integration serves realtors to their business easily.
By Purchasing the full version will transfer most of your information into Fancify and your time is saved by all means necessary.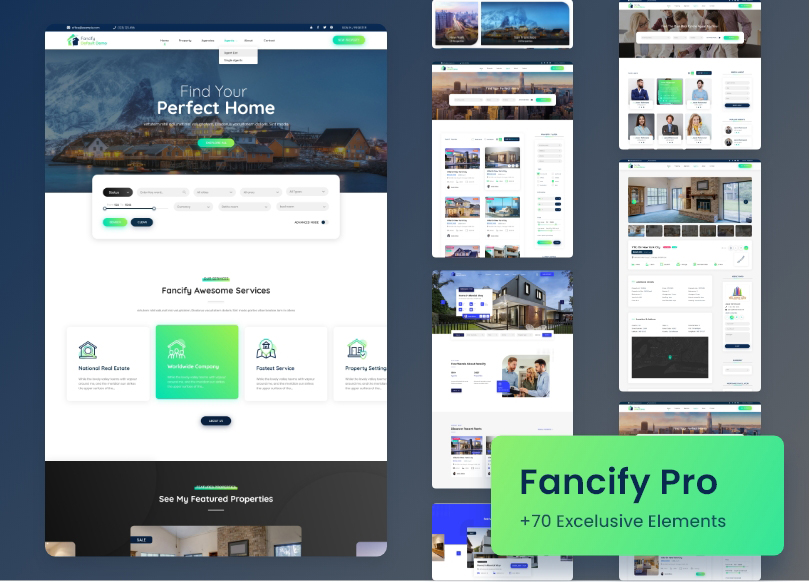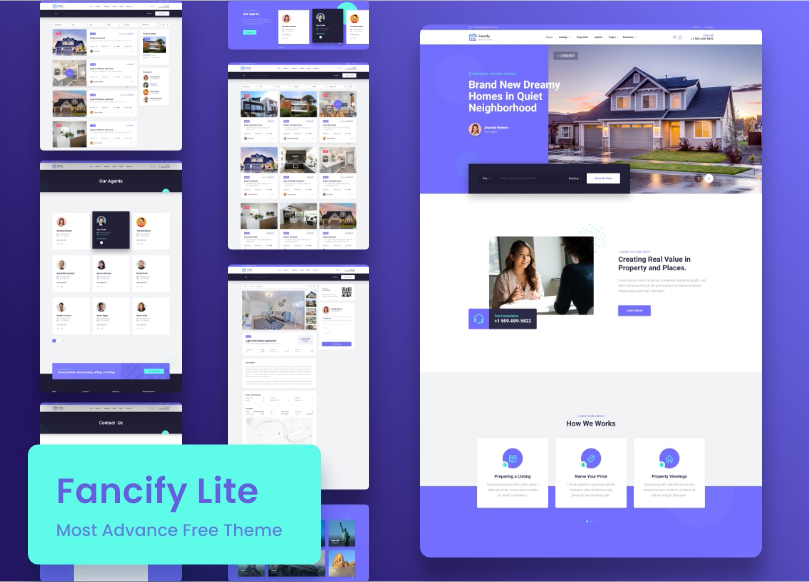 Fancify Real Estate Theme
(Free Version)
Fancify Lite is a smaller and lighter version of the main theme, which can be downloaded right now and has limited features.
Yet, it is the best free option available for real estate websites.
By downloading this version, you can get acquainted with the beautiful and attractive work panel of our theme or even manage your business with it.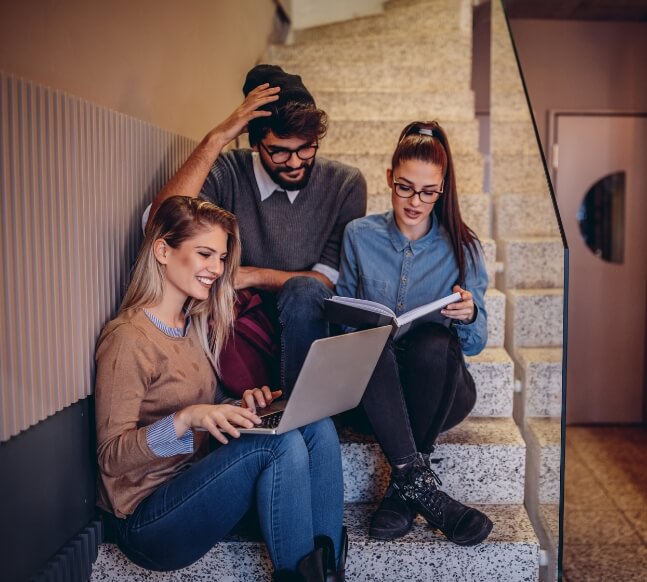 Maintenance Services
Site Design for WordPress With Support and Maintenance
We love creating beautiful, simple and responsive websites using wordpress but we tend to support it too. Maintenance is a crucial part to creating any kind of website and in Splendor Studio our focus is on maintenance and to enhance the website performance. 
Rest assure that we will fully support our services and of course we will maintain your website.


REVIEWS
Our Customers Say
"
Splendor Studios are one of the most professional teams that we ever worked with. Perfect production of Fancify theme, is exactly the outcome of such professionalism and creativity.
"
I started using Fancify for my real estate business and since then I started gaining an audience and indeed growing my business.
"
Fancify was just the real estate theme I was looking for, with tons of helpful features which helps me with my business.


OUR BLOGS
Latest Posts From Our Blog